Merriam Parks and Recreation
Our Mission
The Merriam Parks and Recreation Department strives to provide first-class facilities and parks and enhance the quality of life for all residents and visitors through educational, recreational, and cultural opportunities.
Overview
Merriam Parks and Recreation provides classes and workshops, promotes fitness and wellness, and creates lifetime memories of kids splashing and playing at the Merriam Community Center indoor and outdoor pools. Parks and Rec also builds community by hosting our Farmers' Market at Merriam Marketplace and many other family friendly events throughout the year.
Parks and Trails
Explore our nine city parks, two park shelters, five playgrounds, and four miles of trails. Chatlain Park features a We-Go-Swing – the first swing in the world that allows a person in their wheelchair to swing across from their friends without having to transfer out of their wheelchair.
Facilities
The Merriam Community Center opened in July 2020 and features a one-of-a-kind year-round destination for fitness, aquatics, classes, and events. It's where you'll find beautiful state-of-the art spaces designed for you and your family to gather and play. Whether you're heading to work or heading back home, we're right on the way. The community center features a walking/jogging track, full-size gymnasium, fitness center, indoor and outdoor aquatics, group exercise classroom, multi-purpose classrooms, meeting and event spaces, child watch, the Tim Murphy Art Gallery, lounge areas, a catering kitchen, and birthday party rooms.
Programs
MPR offers a variety of classes for all ages and abilities. Find a program that meets your needs or interest!
Adaptive Swim Lessons
This program is designed to provide sensory enhanced aquatic swim instruction for children who have been diagnosed with Autism Spectrum Disorders.  Instructor: KU Sensory Enhanced Aquatics Staff. Information about the class can be found HERE under the swim lesson tab.
Aqua Swim Time + Sensory Hour
Mondays, Wednesdays & Fridays, 10:30am - Noon  
Ages 0–4 with adult present ($50 for 10 punches or $90 for 20 punches. 1 punch visit = 1 parent and 1 child)
Free for members!
Time specific for families with children sensitive to loud noises or big splashes of water.  During this time, all fountains, slides and water features are turned off.  Parents with children 4 years old and younger can explore the zero depth, shallow water and therapy pool without fear of big kids splashing.  This isn't a swim lesson and won't be instructor led.  Parents must be in the water with their children.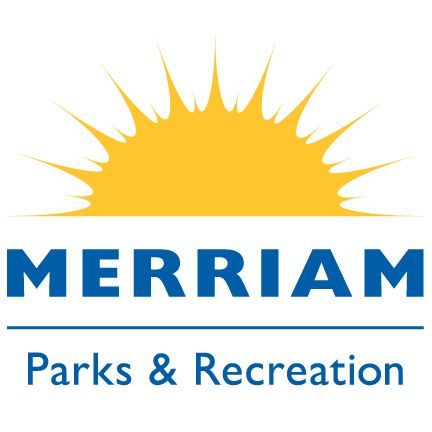 CONTACT US
6040 Slater St
Merriam, KS 66202
913-322-5550
www.merriam.org/Government/Departments/Parks-Rec
---
28
29
30
May 31
Jun 1
2
3
25
26
27
28
29
Jun 30
Jul 1
This month does not have any events.