About Us
Northland Early Education Center is a 501(c)(3) nonprofit organization committed to providing early education and therapy services to children with typical needs and special needs in an inclusive environment.
We enroll children ages birth to five who have typical needs and special needs. Additionally, we provide a before & after school program/summer school program for children with special needs ages 6 to 13.
Our therapy program features a Physical Therapist, Special Instructor, Speech & Language Pathologist, Occupational Therapist and Occupational Therapy Assistant. Our therapists treat children at onsite, and at the home of children who are unable to come to our facility. We are proud to never turn a child away, regardless of their developmental, behavioral or physical abilities. Our staff of teachers and therapists are committed to helping every child defy the odds and achieve their highest quality of life.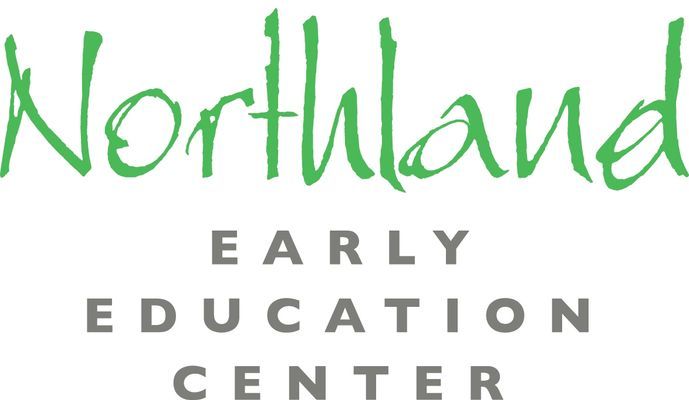 ---
CONTACT US:
8630 N Oak Trafficway, Kansas City, MO 64155
816-420-9005
brea@neec.us
neeckids.org
Free Legal Seminar: Guardianship and Trusts for Special Needs Families
For parents and loved ones of children with special needs: Samantha L. Shepherd, Managing Attorney of Shepherd Elder Law Group, will be speaking on the topics of Guardianship and Special Needs Trusts. These important topics will help guide parents as they seek to provide for their loved one's healthcare and financial needs.
This event is free and open to the public.
Northland Early Education Center, 8630 N Oak Trafficway, Kansas City, MO 64155