Hot Feet Track Club
About the Hot Feet Track Club
The Hot Feet Track Club develops athletes ages 7-18 for track and field events.
We coach/train the 100, 200, 400, 800, 1500, and the 3000, as well as the 4x100, 4x400, and 4x800 relays. We specialize in the hurdles, the jumps – Long, Triple, High – and the throws – Shot, Discus, Javelin & Turbo Javelin. – We also work on Speed, Agility, and Conditioning that carry over to your other sports.
Dr. Melissa Burns, offers all abilities in adaptive jumps, running, and throws. No matter your ability come be part of a team that gets faster and stronger every practice. Private and semi-private (small group) lessons are available.
Scheduling for private sessions with Coach Burns is open each day of the week. Fees can be paid through Hot Feet, or by individual practice sessions.
The locations of practices will depend on what time of year you join.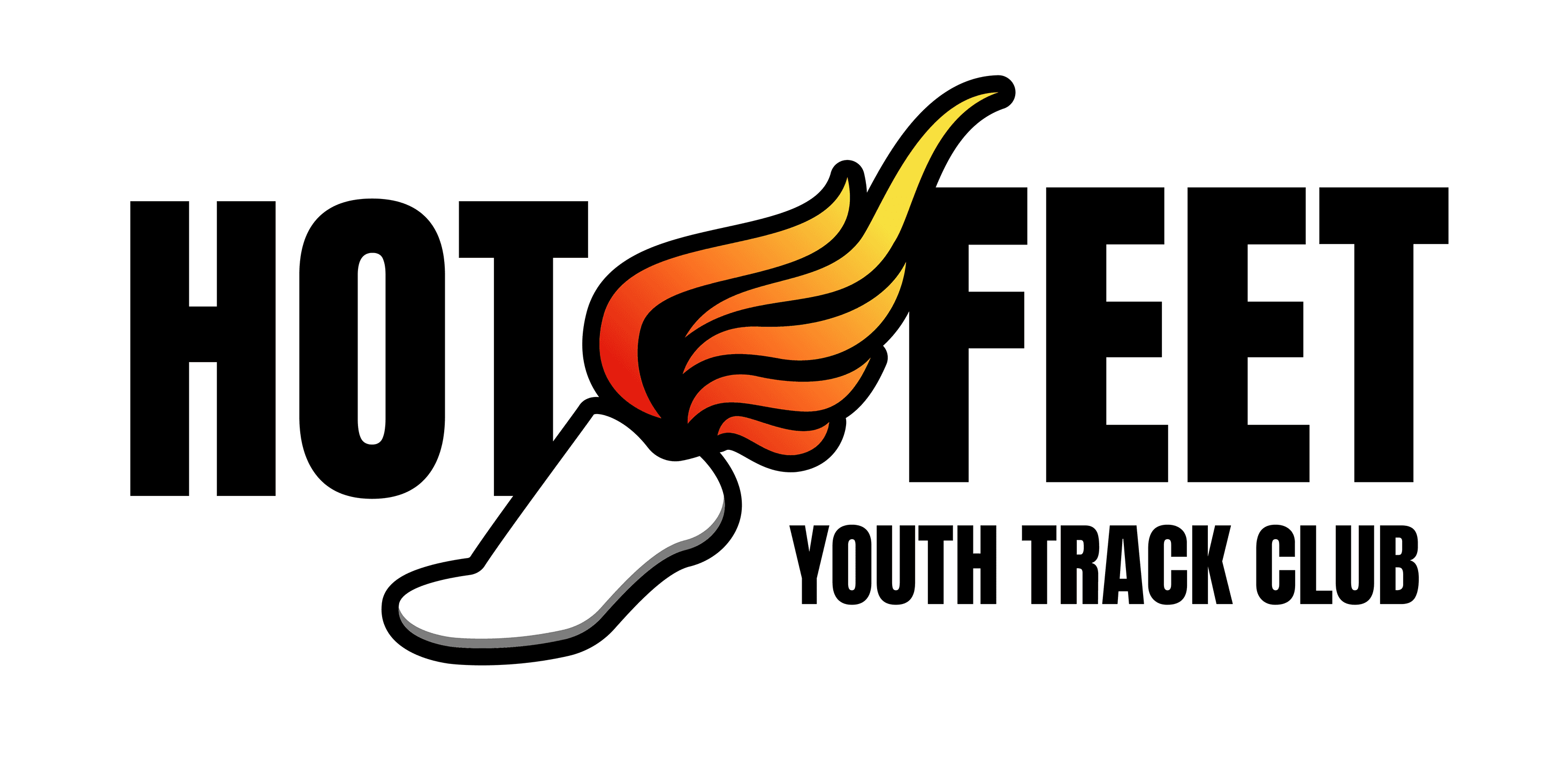 ---
COME JOIN 2021'S TOP 10 AAU CLUBS
35 AAU Junior Olympic Medalist (2021)
Now over 100 All Americans!
Over 80 + athletes who have gone on to college to compete!
CONTACT US:
10001 W 136th St #1202
Overland Park, KS 66221
www.hotfeettc.com