YMCA of Greater Kansas City/Challenger Program
Something for Everyone!
The YMCA of Greater Kansas City Challenger program for children and young adults with diverse abilities shines as an example of how participating in healthy activities can result in not only improved physical fitness but also personal growth, fun and friendships. Individuals 3-30+ years old with physical, developmental and intellectual disabilities have the opportunity to learn, grow and thrive through recreational and social opportunities. To help athletes, we use a buddy system in which each player is paired with a volunteer who is at least 10 years old.
Programs include soccer, baseball, bowling, flag football, basketball and swim lessons. Social activities are available to give young adults an opportunity enjoy socializing, food, engaging activities and fun as we visit attractions around Kansas City or gather for activities like holiday parties and dances. No athlete will be turned away. Please ask about our financial assistance to get everyone playing the game.
In addition to offering YMCA Challenger programs, the Y is committed to being inclusive of all throughout our 13 membership centers and hundreds of program sites throughout the metro including summer day camp, before and after school, and more. The YMCA of Greater Kansas City strives to ensure access, inclusion and engagement for all to reach their personal potential in a welcoming and safe environment. We work on a case-by-case basis within our centers, sites and resources, to provide access to programs and services for all.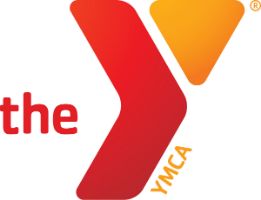 CONTACT US
YMCA of Greater Kansas City
3100 Broadway, Suite 1020, MO 64111
Phone: 816-561-9622
www.KansasCityYMCA.org
Email Us!
---
Check out our Calendar of Events!