Pomona Ski Club
The Pomona Lake Ski Club aka The Rough Water Warriors is a ski team from the eastern part of Kansas, about 1 hour south-west of Kansas City or 30 minutes south of Topeka. The club formed in 1990 and recently is hitting a new growth spurt!
The mission of the Pomona Lake Ski Club (PLSC) is to promote, advance, and support all towed water sports and disabled waterskiing through recreational participation, ski shows, learn to ski clinics, and junior development.
The Pomona Lake Ski Club offers adaptive water-skiing opportunities to individuals with spinal cord injury, amputations and other conditions that impact mobility and would otherwise prevent them from participating in this wonderful summer sport. Thanks to our generous sponsors and donors, the club was able to purchase two sit skis in 2013 and since that time have skied 100's of rides and have offered numerous adaptive ski clinics. Please check our schedule for our upcoming events in 2023!
Participants are assisted by volunteers on the day of the clinics and work with you in a safe environment to meet your needs. If you would like to enjoy the lake on a beautiful summer day and enjoy the freedom of skimming along the water and having water splashed in your face, please review the participant requirements below and preregister for one or both of the adaptive ski clinics…you will be glad that you did! Pre Registration is required.
Registration link:  https://form.jotform.com/220584421324044
While water skiing is a seasonal sport, the club meets nearly year-round, meeting, planning, participating in parades, etc. For a fun affordable sport check us out or volunteer for our events!
The club is a 501(c)3 Non Profit organization.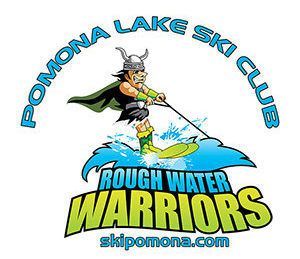 Contact us
22254 S Berryton Rd, Vassar, KS 66543
skipomona.com
Jeff Johnston
(785) 806-4436
jjinkc20011@yahoo.com
---