Xtreme Athletics
Our USATF Certified club provides a supportive environment from the serious athlete to the beginning novice looking to train with highly qualified and experienced coaches. At Xtreme Athletics Pole Vault club, we provide technical instruction and coaching at the right level and understanding with our skill level-based training. We are excited to get started and help vaulters of all ages to achieve their goals and to help grow the sport.
Adaptive Jumps include any disabled but ambulatory athlete beginning at age 5 who would like to try Long, Triple, High Jump, or Pole Vault. Throwing events are coming soon! (donations for nets are being accepted). Click here for The Whole Person's adaptive jumps website page.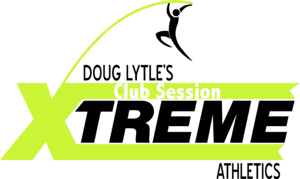 ---
Contact us
4209 Merriam Dr, Shawnee, KS 66203
(913) 271-6805
Adaptive Jumps program with The Whole Person
Melissa Burns, mburns@thewholeperson.org
26
27
28
29
Nov 30
Dec 1
2
This month does not have any events.