Blind Spot KC
Did you know...
85% of everything you learn from birth to age 5 is done through vision?
70% of adults who are blind are unemployed?
Only 15% of adults who are blind obtain a bachelor's degree or higher?
Nearly 28% of blind adults are living at or below the poverty level?
Our goal is to radically change the above statistics to improve the quality of life for those who are visually impaired. We want every individual to be afforded with the confidence, ability, and aptitude to achieve their dreams, regardless of their ability to see.
Blind Spot is creating a movement, a movement where we lean in and understand what it is like to experience the world without vision. We believe if we partner with the visually impaired, we can learn so much from them as well as remove barriers for the visually impaired to dream big and achieve great things! We bring our abilities and passions together to create real and lasting change, for both the sighted and the impaired.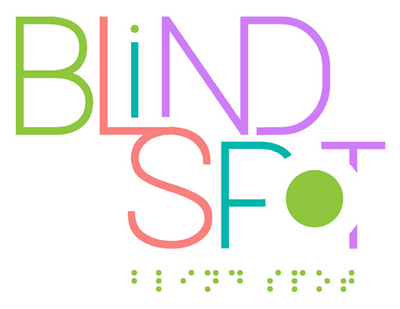 CONTACT US
Contact us by clicking here.
blindspotkc.org
Nicole Carr
blindspotkc@gmail.com
---
Calendar of Events/Activities!