KC Ballet Adaptive Dance
Our Adaptive Dance program offers creative movement classes in an open environment for children of mixed cognitive abilities. Rhythmic activities guided by our team stimulate fine and gross motor skills and speech and language development, as well as sensory, visual and auditory processing skills.
KC Ballet Adaptive Dance Benefits
Provide activities that lead to, support, and reinforce an understanding of dance by encouraging movement, creative activity, and sensory awareness.
Encourage appreciation and awareness of their own bodies and the bodies of others.
Stimulate fine and gross motor development.
Stimulate speech and language development.
Stimulate sensory, visual, and auditory processing skills.
Establish routines.
Encourage attention, cooperation, and impulse control.
Encourage exploration and self-expression through dance in a safe and structured environment.
Our Summer 4-week session runs June 6th -June 27th
Ages 3-7, Mondays 5:30-6:00
Ages 8-12, Mondays 6:15-6:45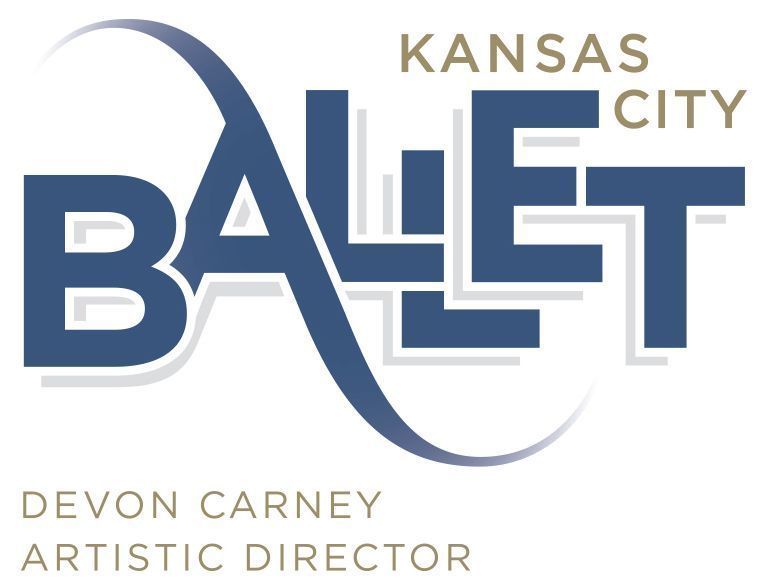 ---
CONTACT US:
500 W Pershing Rd.
Kansas City, MO 64108
816-216-5595
KC Ballet Adaptive Dance Website
Nora Burkitt, Adaptive Dance Coordinator
nburkitt@kcballet.org