Support Accessible Sports Programs in KC!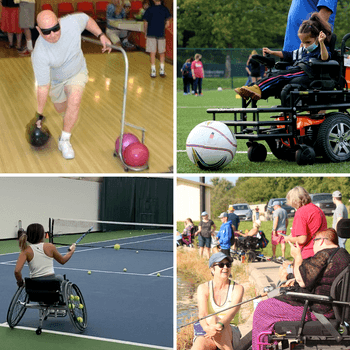 Your gifts, both large and small, will help us to achieve our mission of addressing the bi-state metropolitan areas need for a community-wide approach to recreational activities and sports for people of all ages and with all types of disabilities.
Thank you in advance for your generous support that allows us to make a difference in the lives of thousands of people and their families each year who love sports!
For more information on giving opportunities, contact Hayward Lafferty at hlafferty@thewholeperson.org or at 816-561-0304.
---