Adaptive Yoga / Hemp Haven
Adaptive Yoga at Hemp Haven
Tuesdays at 6pm
$5 - space is LIMITED - please sign up HERE (let us know if you need a chair for chair yoga)
Bring a yoga mat (if needed), a water bottle
All levels yoga - a mixed level class for all abilities and all bodies
Led by a big yogi with a bigger heart, 200 hour certified yoga teacher who is also certified in accessible yoga - this will be Kansas City's first mixed level class - we will do the same class for people on mats as well as those in chairs.
This class is for all bodies, all sizes, all abilities. However, this class will have many adaptations to make it as challenging as works in your body.
This facility is easily wheelchair accessible. All bodies and abilities welcomed and encouraged.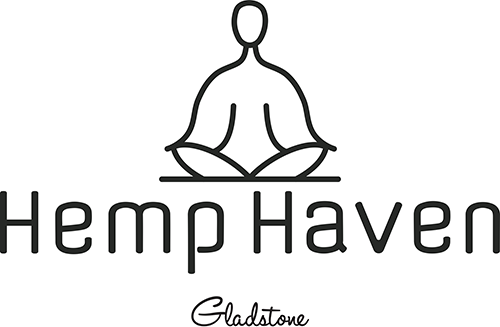 CONTACT US
Sign up for the class on our Facebook event page
nancyk@hemphaven.store
Phone 816-599-2002
5536 NE Antioch Rd, KCMO 64119
---
26
27
28
29
Jun 30
Jul 1
2
This month does not have any events.