Fashion Honors Autism
About Us
Fashion Honors Autism is a 501(c)3 non-profit that launched in 2017 as a simple idea. President and CEO, Joshua Bolen, coupled his two passions as an Autism Advocate and Model, creating Fashion Honors Autism to instill confidence and provide resources for children and teens living on the Autism Spectrum.
About the workshops:
The purpose of FHA's 3-step sensory fashion workshops is to uplift children and teens diagnosed with Autism Spectrum Disorder to include building confidence and social skills needed beyond the classroom.
Fashion Honors Autism's unique sensory fashion workshops provide environments that tackle common issues children living on the spectrum may face, including:
Self-image and isolation based issues that can arise as they grow up with the disorder
Confusion and misinterpretation of sensory needs as "bad behavior"
Personal Development.
In our sensory fashion workshops, FHA staff and model mentors work on solutions to these common issues by exposing them to careers in the fashion industry that may interest them, and offering one-on-one mentor relationships with professionals in the industry.
Model mentors work with mentees on the 3 basic levels of modeling which are walking the runway, posing and styling.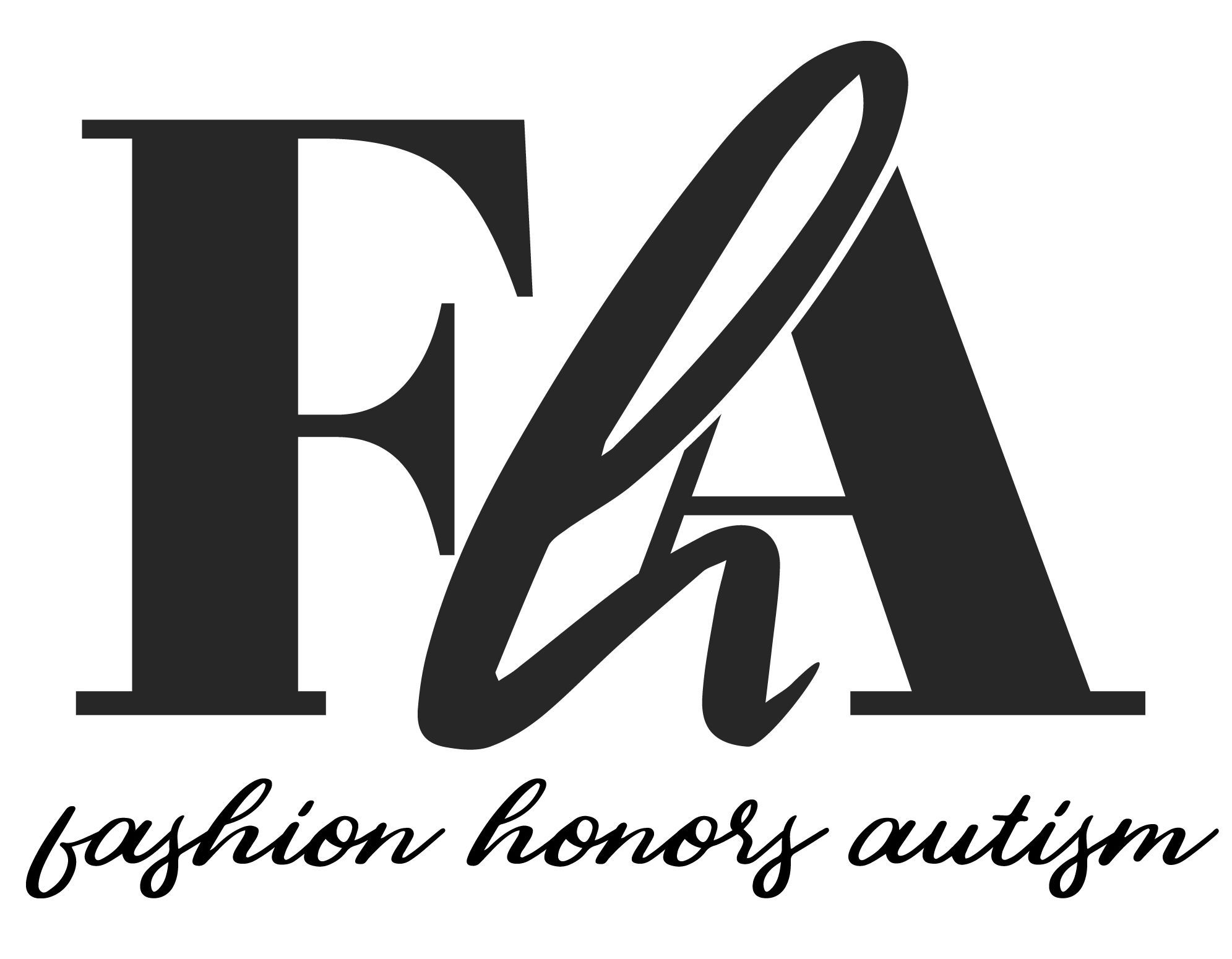 CONTACT US
913-526-3516
fashionhonorsautism.com
Joshua Bolen
Founder & CEO, Fashion Honors Autism
Upcoming Events:
Fashion Honors Autism 4th Annual Black-Tie Charity Fashion Show
Fri, April 24, 2020, 6:00 PM – 10:00 PM
The Grand Hall at Power & Light
Click for tickets and more information