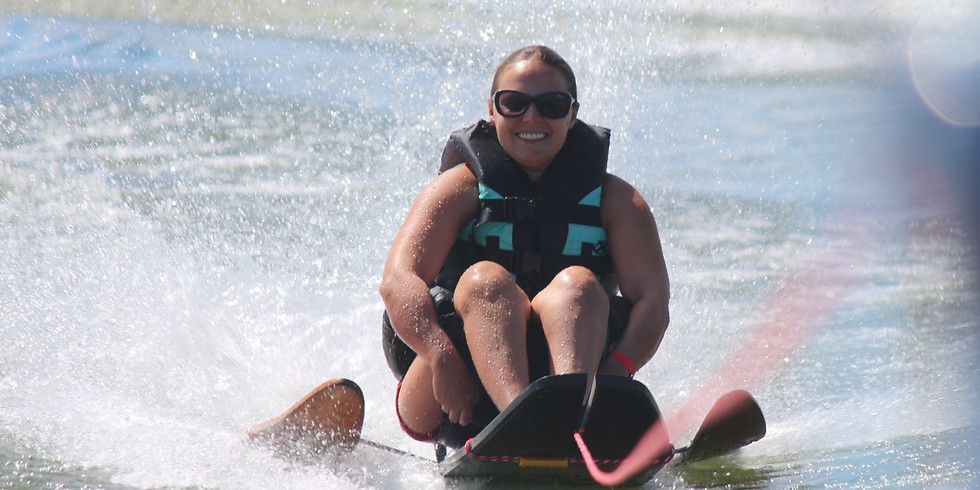 Midwest Adaptive Sports announces our 2022 Day at the Lake
Join us for our annual Day at the Lake event. We will have opportunities for individuals with spinal cord injuries, amputations, and other disabilities to water ski, kayak, and take boat rides. Missouri Department of Conservation will offer the opportunity to fish for participants.
Who can participate?
Individuals, 16 and older, with spinal cord injuries, spinal cord diseases, and amputees. To participate in water sports you must be at least one year post diagnosis.
How to register?
Register online and sign the DATL registration and release forms, by June 28, 2021. Click link that says "Online Registration".
The number of participants we are able to accommodate is limited. Free for individual with disability and one guest. $5 per person after 1st guest.
VOLUNTEERS NEEDED!
Contact Tom Knaus with questions: jtomknaus@gmail.com; (816) 826-8437