Adaptive Yoga - Hemp Haven Gladstone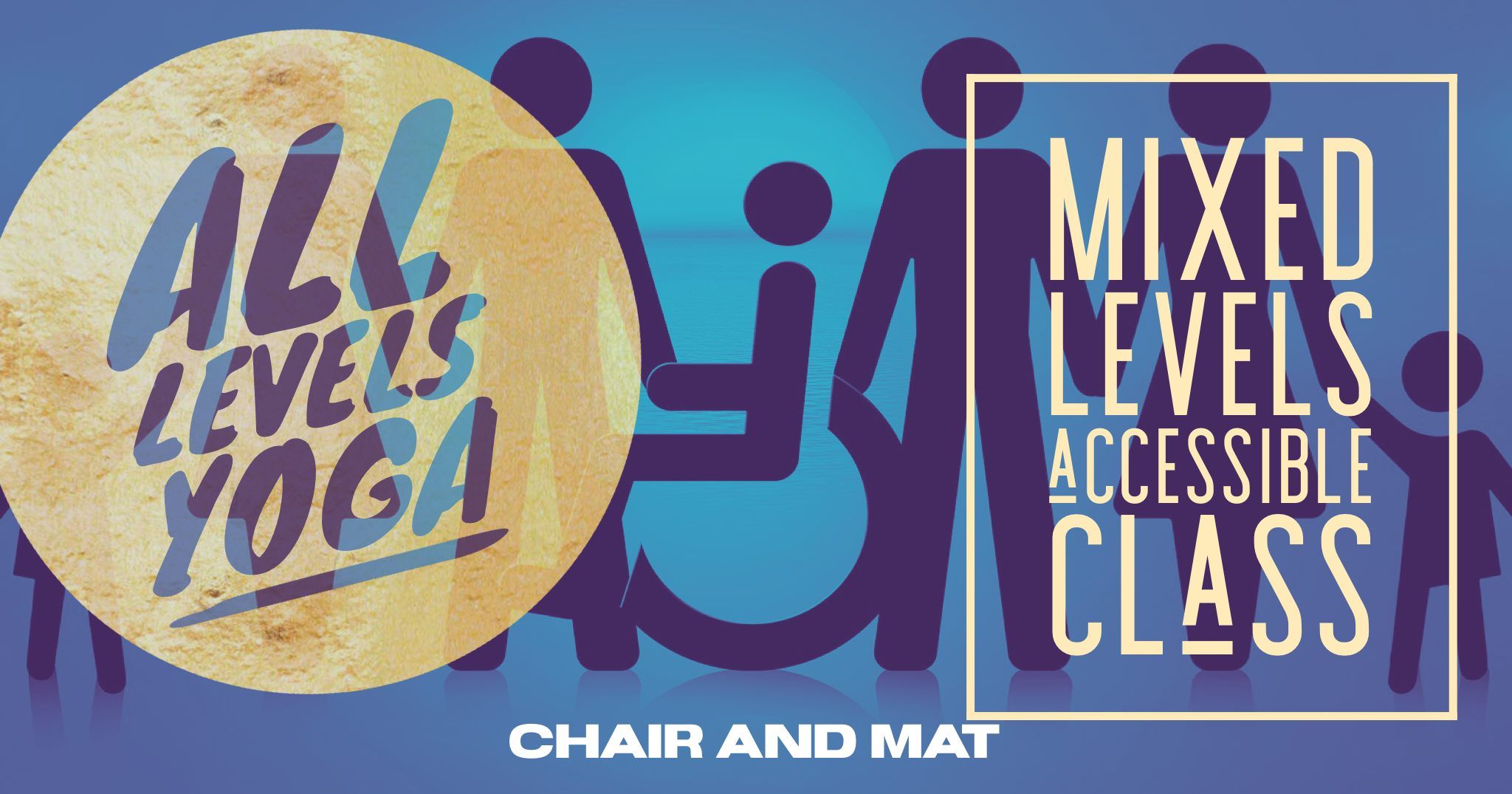 Tuesdays at 6pm at starting on October 1st!
$5 - space is LIMITED - please sign up on Facebook page (let us know if you need a chair for chair yoga)
Bring a yoga mat (if needed), a water bottle.
All levels yoga - a mixed level class for all abilities and all bodies.
Led by a big yogi with a bigger heart, 200 hour certified yoga teacher who is also certified in accessible yoga - this will be Kansas City's first mixed level class - we will do the same class for people on mats as well as those in chairs.
This class is for all bodies, all sizes, all abilities. However, this class will have many adaptations to make it as challenging as works in your body. This facility is easily wheelchair accessible. All bodies and abilities welcomed and encouraged.